Motivating Others, Motivating Yourself
Do you ever get frustrated at the lack of co-operation in your team?
Do you sometimes find it difficult to maintain your energy levels at work?
How often does it feel as if those around you are going in a completely different direction and speed to yours?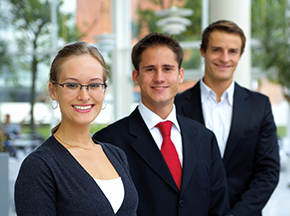 Motivating Others, Motivating Yourself is a 20 hour course in the essential skills of self-motivation and the motivation of those around you in order to become more efficient, achieve your business goals more effectively, have a greater impact, create successful work environments and influence those around you to realize greater potential.
Why Motivating Others, Motivating Yourself?
In today's business scenario it's more important than ever to have a motivated workforce and it is true to say that enthusiasm is contagious. Motivation is fuel in the engine of success and tapping into its energy can bring participants on this innovative and cutting edge course, practical tools, wide scale benefits and long-term return on investment.
What will you learn?
Recognising Different Motivation Types
Finding Out What's Really Important to People
Communicating with Different Motivation Types
Creating Effective Teams
Tools to Create & Maintain Long-term Motivation
Using Effective Language to Influence & Motivate
Setting Motivating Goals for Yourself & Others
How?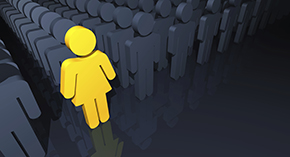 The sessions on this 20 hour course will be participative and interactive and you will come away with a wide variety of tools and techniques to put into immediate practice.
You will design a learning and action plan to support you in taking what you have learnt on the course into in your work environment and thereby enable you see continued improvement long after the course has finished.
Who & What if?
This course is open to all of those working in teams whether you are a team leader, team member or if you are in a managerial role. If you are interested in having a greater impact on your work environment and getting better results with those around you then this is the course for you.