Managing Performance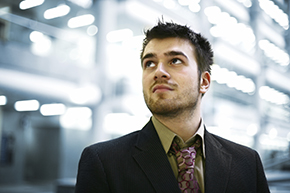 Your employees are an integral and indispensable part of running your business smoothly and efficiently. Managing performance is a continuous process which involves making sure that their performance contributes to the goals of their teams and the business.
Learn how to set goals for your employees, how to deliver feedback effectively, how to motivate the team and how to conduct a successful annual performance appraisal.
More information on this course will be available soon.
Get in touch with Use Your Edge for more information on we can support you and your organisation at yoursuccess@useyouredge.com