Business Skills
Use Your Edge Business Skills Training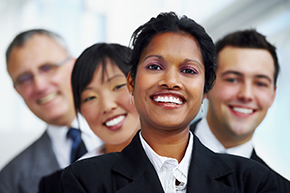 Use Your Edge offers a wide portfolio of training and success orientated solutions in Business Skills training. These are tried and trusted development programmes and courses though we can also design specifically tailored training intervention to solve a specific issue your company or organization has identified.
No matter what you do in life, the ability to present yourself powerfully and clearly will always be a benefit.
In a business context it is much more than that, being not only a useful 'add on', but an essential leadership and communication tool that supports and enables you in getting better results for yourself, with your team and most importantly, with your clients and customers.
Get cutting edge tools and techniques to help you to develop the charisma, poise and grace of the very best presenters and trainers.
Some people would say that success in business is down to one thing; the quality of your communication with yourself and others. It is true that great leaders have that ability to forge great working relationships with others. It is also true that people who produce the most in terms of results are those who can communicate excellently and create synergistic relationships with others.
Communicate excellently to forge and create successful synergistic relationships with others.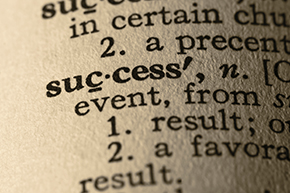 In today's business scenario it's more important than ever to have a motivated workforce and it is true to say that enthusiasm is contagious. Motivation is fuel in the engine of success and tapping into its energy can bring participants on this innovative and cutting edge course, practical tools, wide scale benefits and long-term return on investment.
Achieve your business goals more effectively, have a greater impact, create more successful work environments and influence others to realise greater potential.
Your employees are an integral and indispensable part of running your business smoothly and efficiently. Managing performance is a continuous process which involves making sure that their performance contributes to the goals of their teams and the business.
Learn how set goals for your employees, how to deliver feedback effectively, how to motivate the team and how to conduct a successful annual performance appraisal.
Get in touch with Use Your Edge for more information on we can support you and your organisation at yoursuccess@useyouredge.com